Logistics Specialists for American Business
Since its founding in May 1980, Naigai Trans Line has been at the forefront of the export cargo consolidation industry in Japan, serving a wide range of customers. We have sales offices in Tokyo, Yokohama, Nagoya, Osaka, Kobe, and Fukuoka and subsidiaries in China, Hong Kong, India, Indonesia, Myanmar, Singapore, South Korea, Thailand, and the United States.
More About Us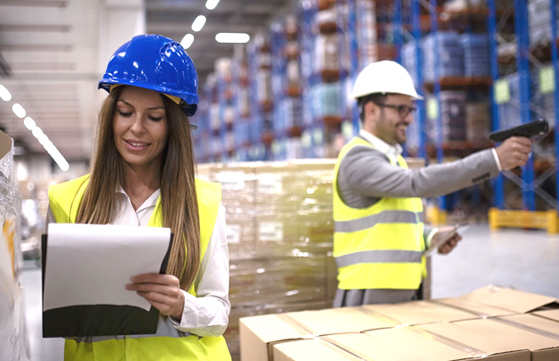 Services
NTL wants to spearhead in American logistics services. We want our customers feel "moved" through our services. Contact us
and let us know your needs, problems, new ideas, or your new business project.